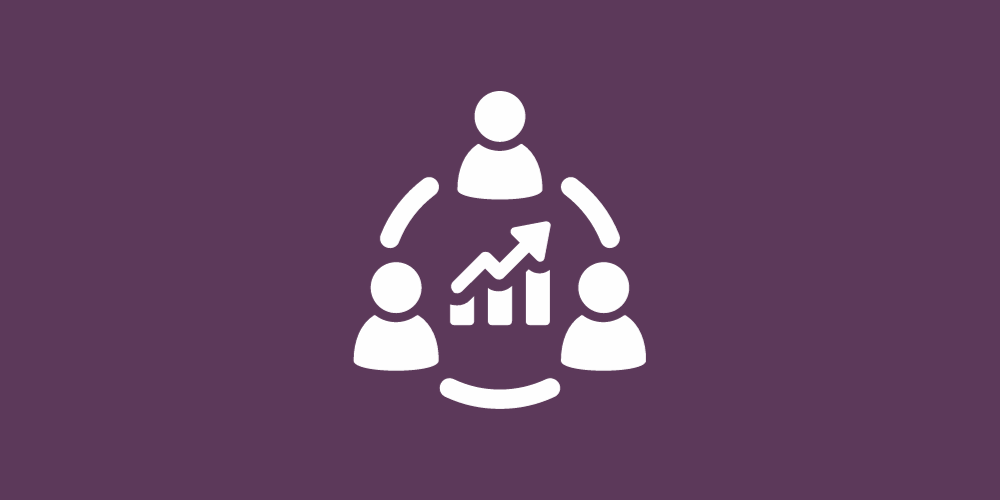 A team agreement is a shared set of norms and expectations that define how team members will interact. Sometimes they are referred to as working agreements.
They create a foundation for:
Trust
Accountability
Collaboration
Why team agreements matter
Team agreements pave the way for a productive and effective work environment. They provide a framework for communication and decision-making so everyone is on the same page. These shared expectations foster a sense of unity and purpose, while also setting a tone for accountability.
Website projects are often accomplished by a team of people from different departments. While they may know each other, they might not normally work together. A team agreement can bring the group together to establish trust, camaraderie, and mutual respect.
If your team is hybrid or fully remote, it's especially important to use a team agreement so people can work together from anywhere.
How to create a team agreement
One of the first things you can do as a team is to create the agreement together. Involving everyone in the process makes people invested and that their voice is heard.
Involving everyone doesn't mean that every idea makes it into the agreement. Begin with a brainstorming session. Then discuss as a team and identify what people agree on. It's ok to leave some ideas in the parking lot (or bike rack).
Start by identifying shared goals. This will help you establish expectations that align with the team's purpose.
Next, establish ground rules for:
How everyone will communicate with each other
Behavior
Work practices
Now, talk about decision-making. Each department may have different approaches to their content. The website needs to feel cohesive and consistent. It's important for everyone to understand the role of the product owner and discuss ways of working with them that works.
Use the team agreement
Throughout the project, it's important to revisit the agreement when:
People are not following it
It needs to be changed
Take a soft approach to addressing why people may not be following it and try to understand why it's difficult for them. This may lead the group to explore changing it if it's not working. The agreement should respect different work styles, while establishing a framework that will lead the team to success.
Examples
Show up prepared and present
Listen to each other and consider differences of opinion as useful
Share all relevant information
Start and end meetings on time
Share your blockers
Be creative and take risks
Keep your calendar up to date
If you miss a meeting, support decisions made in your absence
Take ownership and responsibility
Final thoughts
A team agreement is an essential tool for building a high-performing team. By establishing shared norms and expectations, the team will work more effectively and collaboratively. This will increase productivity and create a stronger sense of unity.
Learn more