Local government consultant services
We offer public sector consulting services for city websites and digital government services.
Strategy
Content design for city websites.
Culture
Get aligned and get work done.
Implementation
Design and build websites and services.
Training & coaching
Empower continuous improvement.
ProudCity Certified Service Partner
Department of Civic Things is proud to be a Certified ProudCity Service Partner.
ProudCity is a platform that makes it easy and cost-effective for local governments to launch and manage digital government operations, including websites, meetings, online forms, payments and more.
Achieve your customer service goals with content design
Your website underpins your customer service. When people understand your programs and services, they call and email you less.
This saves them time (and yours too). It also increases their confidence and trust in your organization.
Content design helps people:
Find what they are looking for
Understand information easily
Take actions in the right order
Complete forms correctly
Know what to expect
People want more digital government services
People want to interact with your agency easily and quickly. The experience doesn't have to be delightful, it just has to work.
The more you can tailor your content to specific actions and audiences, the more successful your services will be.
We can help you:
Create an inventory of your services
Find out how good they are
Improve your service content
Reduce user errors
Create a feedback loop for future improvement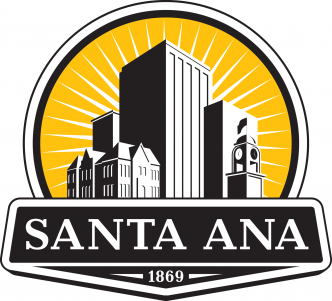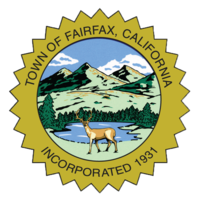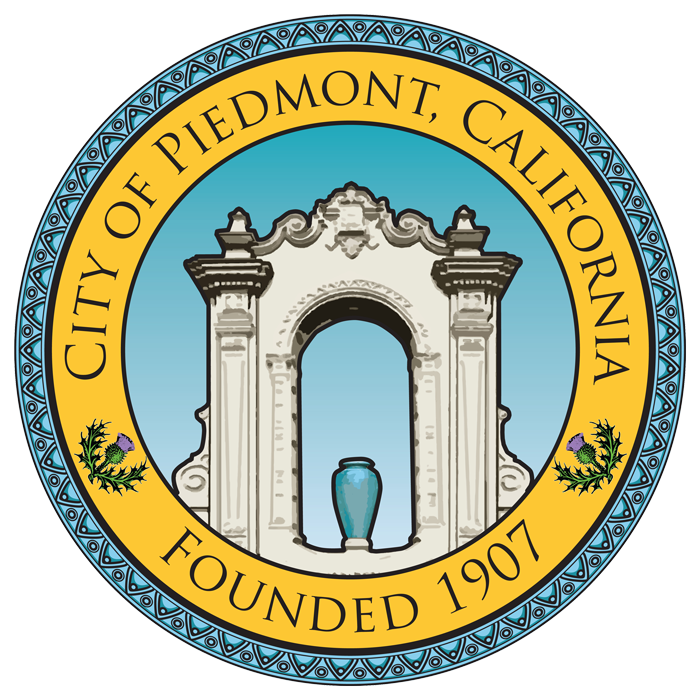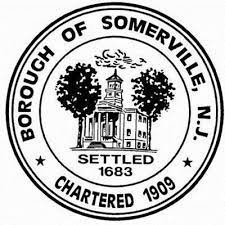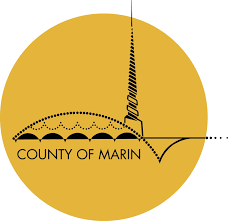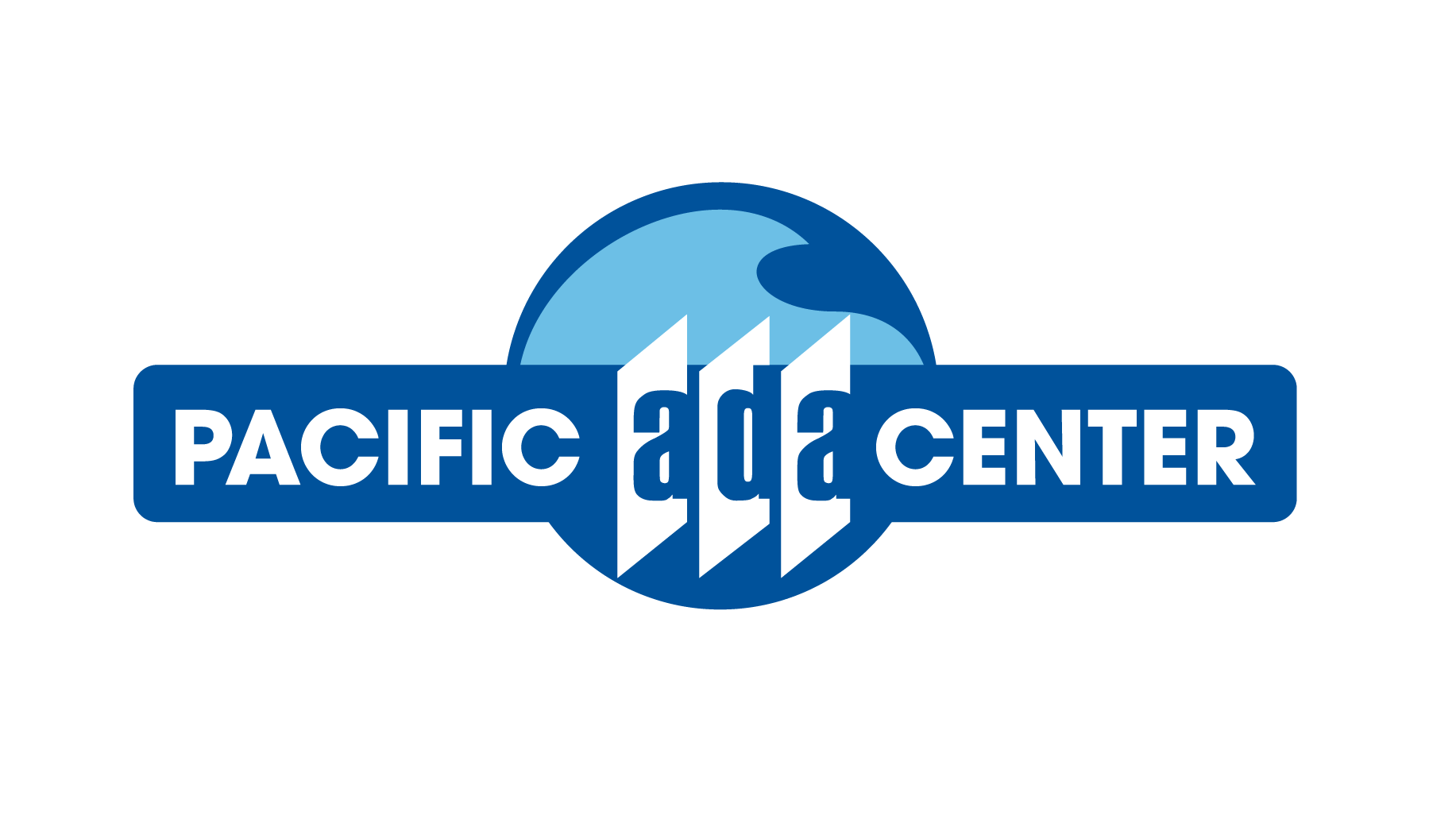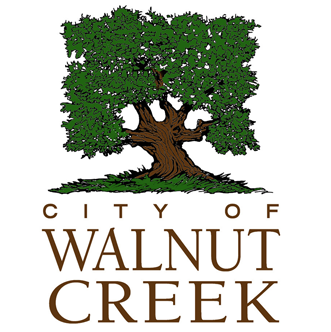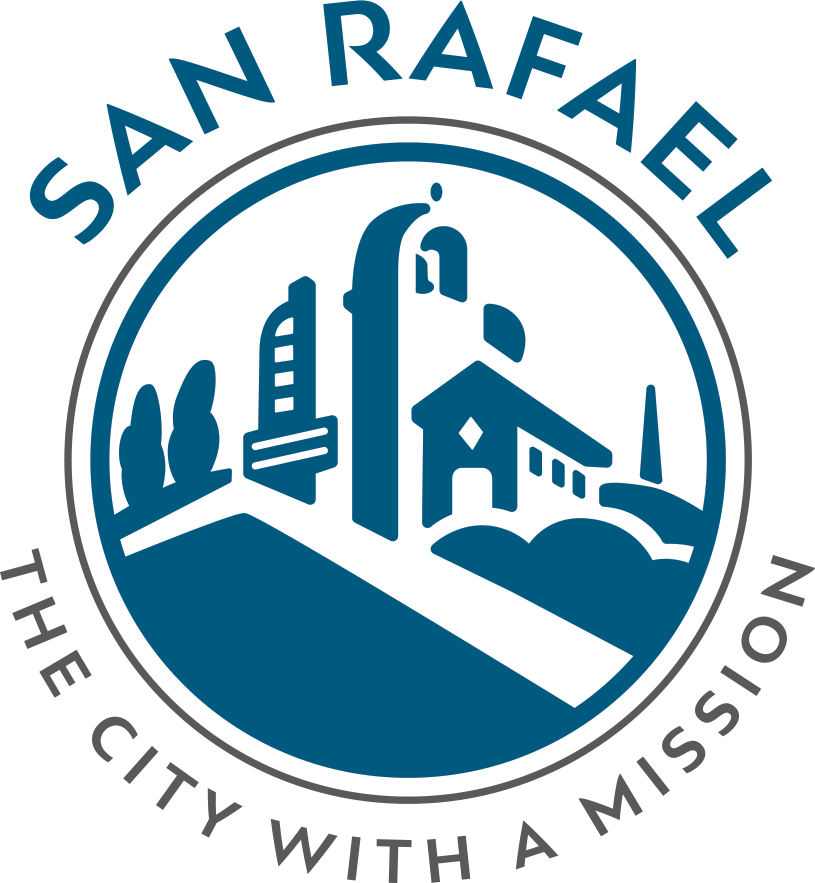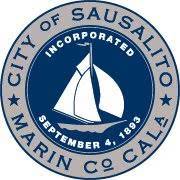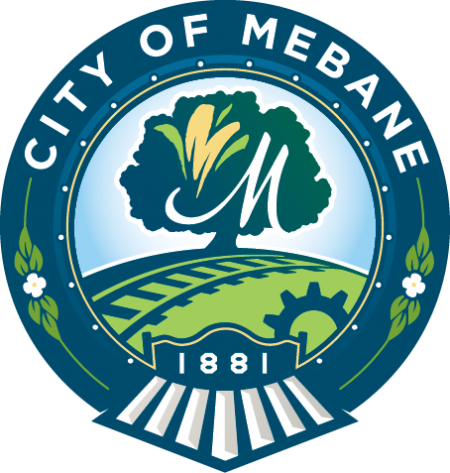 Working with Department of Civic Things dramatically enhanced our online presence and improved service delivery. Rebecca and her team are skilled in translating complex government jargon into user-friendly content.

Our website saw significant improvements in accessibility, readability, and search engine optimization. Additionally, Rebecca's leadership style and approach to collaborating with staff made reaching our goals an enjoyable endeavor.
-- Liz Payne, Digital Services Manager for the City of Walnut Creek
When the City of Santa Ana built our new city website, Department of Civic Things was critical in making sure we did it right by focusing on user needs.

Rebecca guided our cross-departmental team of City employees through user-centered design principles, plain language, and accessibility. With these priorities in mind, we took a content-first approach and built a new City website that is easy to use and works for everyone.
-- Daniel Soto, Principal Management Analyst for the City of Santa Ana
Subscribe
Sign up to get our newsletter.
Things
'Thing' / 'ting' / 'þing'
A Norse form of local, democratic governing. The people of a village would gather to discuss matters and everyone could voice their opinions.