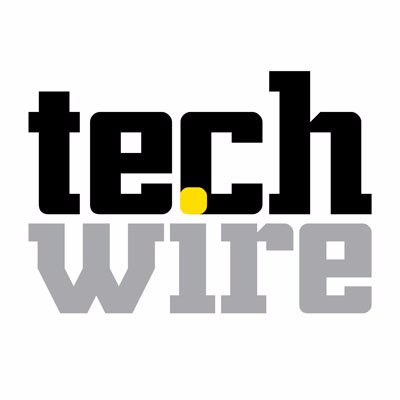 Originally published in Techwire on June 3, 2019:
San Rafael's new Digital Service & Open Government department released a Draft Strategic Framework late last month that proposes four tech focuses: open engagement, service design, data use and analytics, and technology modernization. Rebecca Woodbury, the agency director, said she and her fellow staffers "see ourselves as capacity builders" helping build a culture on these tenets.
"Through all these projects, I just really learned that… almost everything, you really should try to think to default to open," Woodbury said during Thursday's panel, called Public Service for and with the People: Building a Government Open Organization Through Culture, Code and Community. "Because if you can build something that will scale to another jurisdiction, I think that's really the essence of public service," she said.