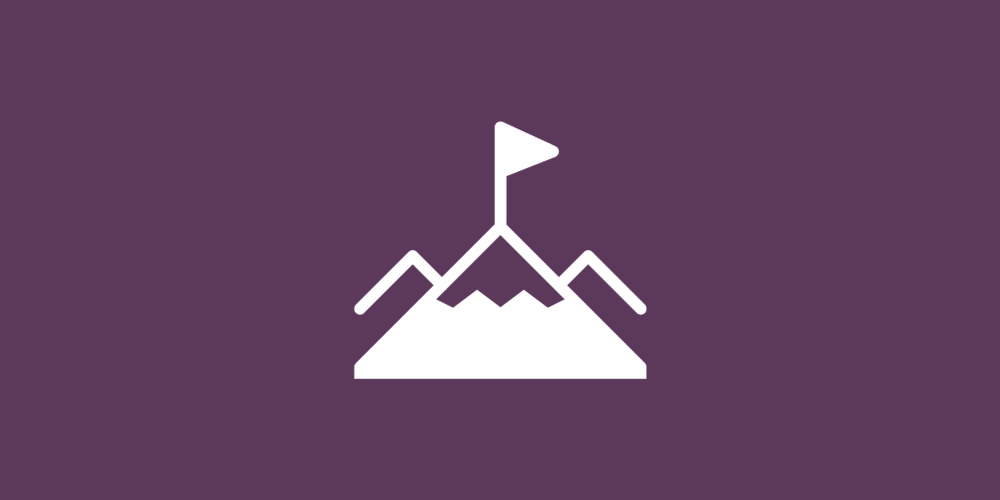 This is a chapter from Proudly Serving, contributed by Laine Hendricks and Rebecca Woodbury
Overview
Guiding principles help organizations align their values to their digital goals. They serve as an aspirational North Star to help teams make design and content decisions. Guiding principles enable collaboration and consistency so digital products achieve better outcomes and build trust.
The problem
Local governments often have a variety of digital products and services, such as websites, permit and application systems, and 311 issue reporting systems. Each product is managed by teams working within their own context and usually without a shared vision for success and desired outcomes. This can lead to inconsistency and make it hard for teams to collaborate.
The solution
A set of guiding principles gives teams managing digital products and services a shared vision for how to achieve their organization's goals. Using these principles, teams make decisions and collaborate more easily. This alignment makes digital products more effective. It also ensures a consistent customer experience across all products or services.
Context
Guiding (or design) principles can be overarching or for specific projects or products. The primary audience is often the people responsible for managing the digital products. The secondary audiences are typically leadership and constituents.
Be memorable
Principles should be memorable. For example, the U.K. government's design principle #3 is "Do the hard work to make it simple." By acknowledging that making something simple isn't easy, the concept sticks in your head and feels important.
Be concise
They should be concise, yet clear and specific. One of the design principles for the U.S. Web Design System is "Start with real user needs." In five words, they say it's important to do this at the beginning of a process.
Reflect real needs
Guiding principles should also be grounded in user research. This ensures they will reflect the needs of the people the organization serves.
Marin County, CA's first guiding principle is to be "findable." This was based on extensive user interviews with the community as well as employees which showed the biggest pain point people had was finding what they were looking for. Community needs will change, so periodically revisit and revise guiding principles to ensure relevance.
Get buy-in
Get organizational buy-in on your guiding principles by creating them through an inclusive process. The principles themselves should be written together with your team, and with the community. The user research you use to inform them should be reflective of the community you serve.
Reference often
Once your principles are established, they should be referenced often. Share them:
At project kick-off meetings
In procurement materials
On posters in the office, or stickers
Mantras
Align your team around guiding principles
Be bold, be aspirational
Checklist
Create your guiding principles through an inclusive process
Share your guiding principles with your organization and the community
Refer to your guiding principles when making decisions
Include your guiding principles in relevant procurement announcements so vendors understand your goals
Revisit annually your guiding principles and revise if needed
Questions to ask
What are you trying to achieve?
How do your digital services relate to your organization's strategic goals?
Do your principles reflect your community's needs?
Learn more
About Proudly Serving
Proudly Serving is a playbook helping local governments build people-centered digital public services.
It's an approachable, actionable resource with specific, practical advice local governments can take to make digital services work for everyone.