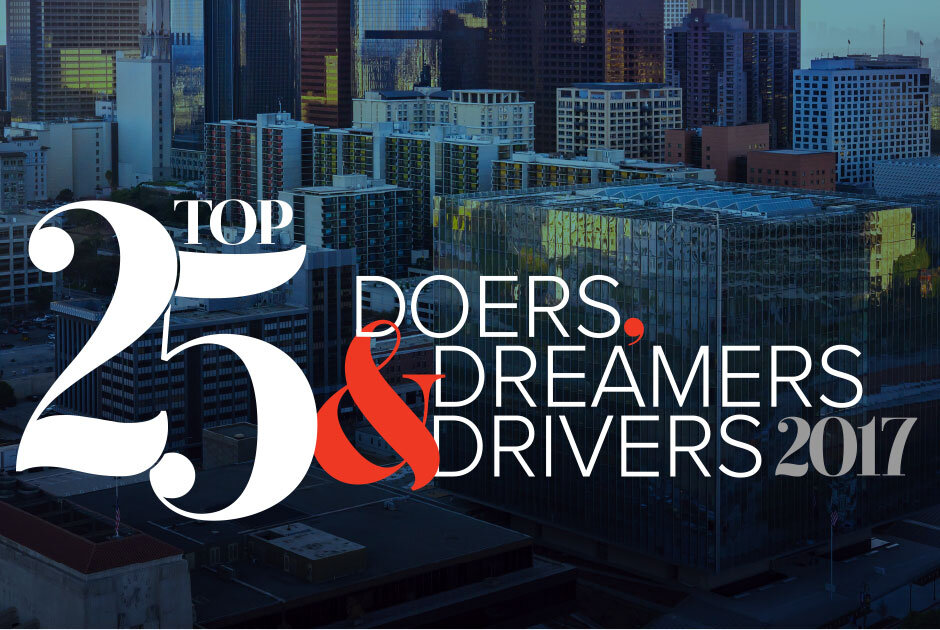 Every year, the GovTech Top 25 winners are selected by Government Technology Magazine. They demonstrate a commitment to making sure the systems that run government nationwide are accessible, reliable, and made for the 21st century.
In 2017, Rebecca Woodbury, founder of Department of Civic Things, was honored with the award.
Rebecca Woodbury thinks employees of the city of San Rafael, Calif., should have tech tools that inspire creativity and innovative thinking in order to serve their community. She knows that's not necessarily government's strong suit, but she doesn't accept that it can't be, which explains her recognition as one of 2017's Doers, Dreamers and Drivers.