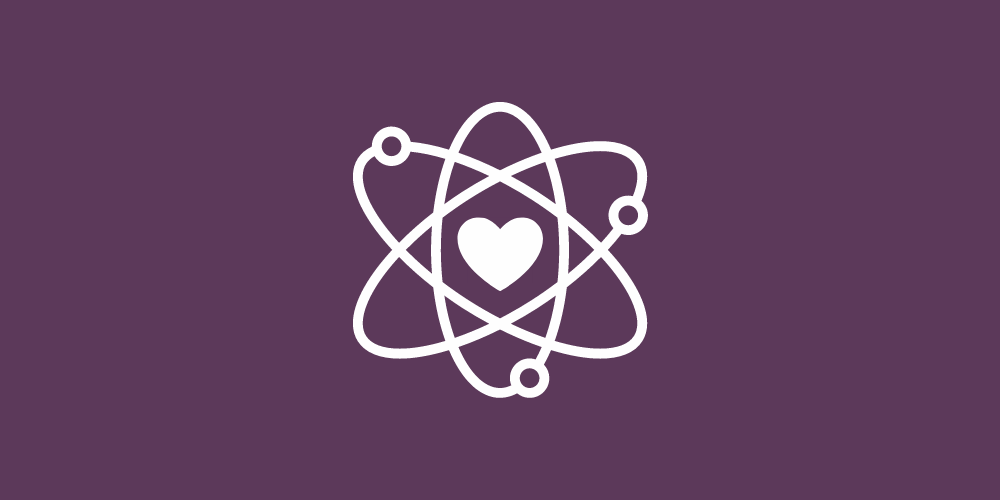 The under-resourced nature of local government often leads to de-prioritization of workplace culture. At the same time, it adds pressure to increase efficiency. The "do more with less" mantra sounds like tired nails on a chalkboard to most public servants.
Work culture is made up of several elements including:
Purpose (this inspires and motivates us to improve things)

Technology and equipment (we need these to be productive and do good work)

Support (this helps us grow and feel appreciated)
It's common to see a separation between employee engagement programs and efforts to streamline services. It's important however to recognize the intersection between the employee experience of government and the community experience.
By linking engagement programs with efforts to improve service delivery, the potential within public servants will create a domino effect of creative thinking. Rather than do more with less, do the right things with less.
It takes leaders at all levels for work culture to be authentic and sustained. It requires openness, inclusiveness, adaptability, and collaboration.
In San Rafael, California, we built a culture initiative called Together San Rafael. This was co-created by employees over the course of several years and it continues to evolve. Together San Rafael includes learning opportunities, recognition programs, and cross-departmental teams. Teams work on the City's most pressing challenges: homelessness, technology modernization, housing, and more.
This service-minded work culture also encourages improvement of day-to-day operations and services. It turns all employees into culture builders, regardless of their rank.
Baking culture-building into the day-to-day means iterative change and stewardship of service delivery. Every day is a good day to make a form less confusing, eliminate an unnecessary step from a process, or update information on a website so it's more helpful.
Components of a service-minded culture
Co-creation (all levels can participate and shape)

Inclusivity (open to anyone in the organization)

Outcomes-driven focus (making things better)

Storytelling (recognize, celebrate, reinforce)
Checklist
Co-create guiding principles with a diverse group of employees.

Create cross-departmental teams for solving shared challenges in your organization.

Create team working agreements.

Shape recognition programs around guiding principles.

Appoint a storytelling team responsible for sharing successes and socializing the guiding principles.

Offer a diverse range of training opportunities that align with the culture you are building, like book clubs, lunchtime lectures, and workshops.
Questions to ask
What's blocking people from participating in culture-building and cross-departmental work?

Is the work culture being regularly discussed by management?
Resources
Guides
Tools
Media (articles, podcasts, videos)